There's much to see here. So, take your time, look around, and learn all there is to know about us. As a local real estate agent I am here if you have any questions about Living in St. Augustine. If you want to schedule an appointment with me please see below. We look forward to speaking with you.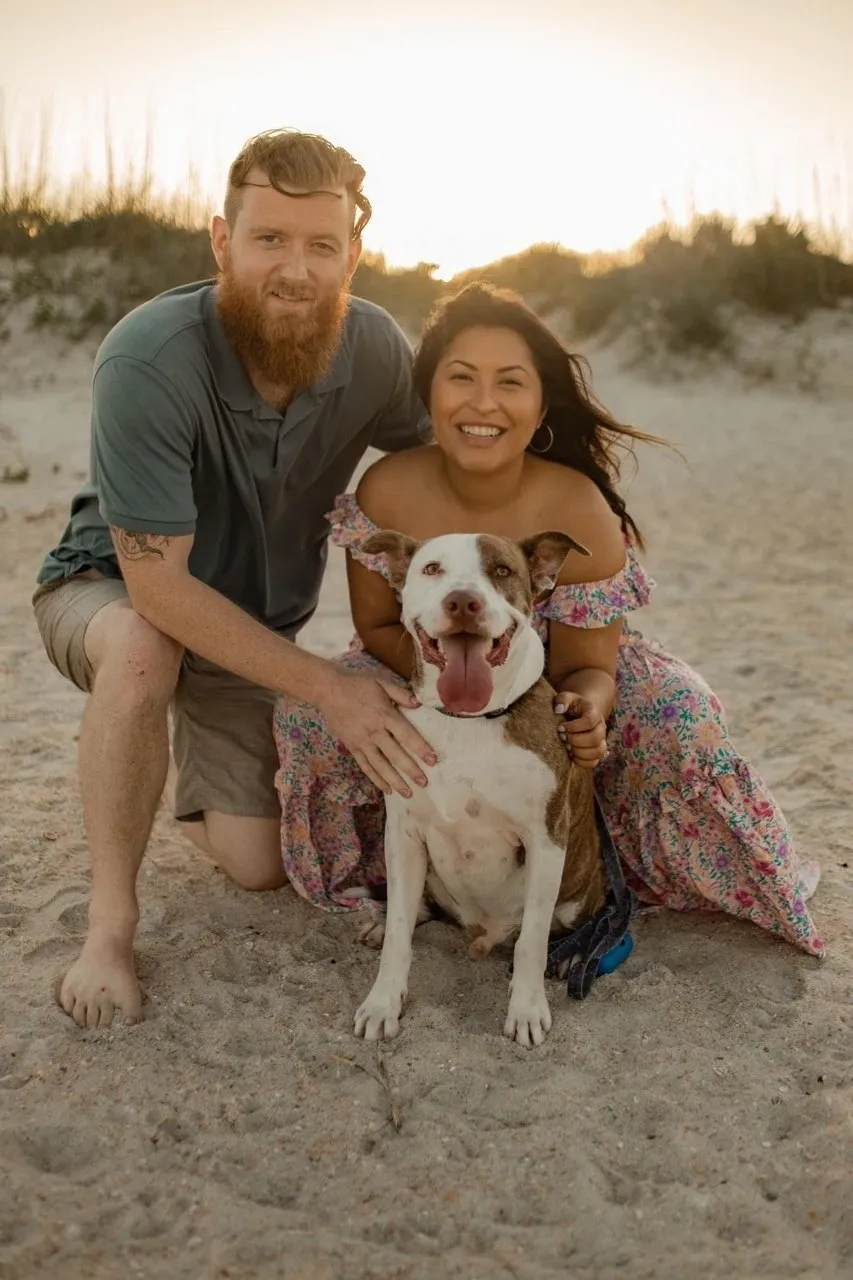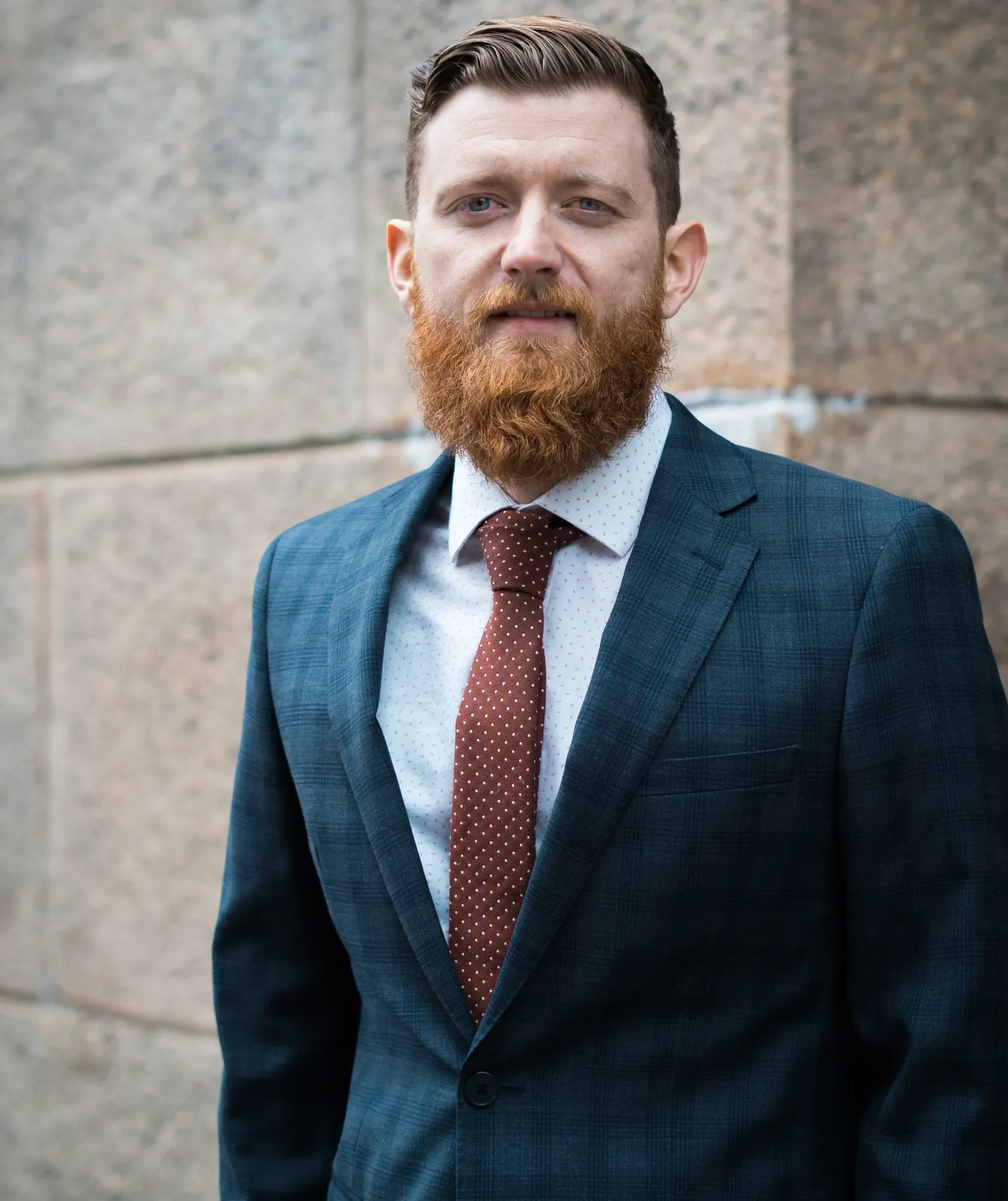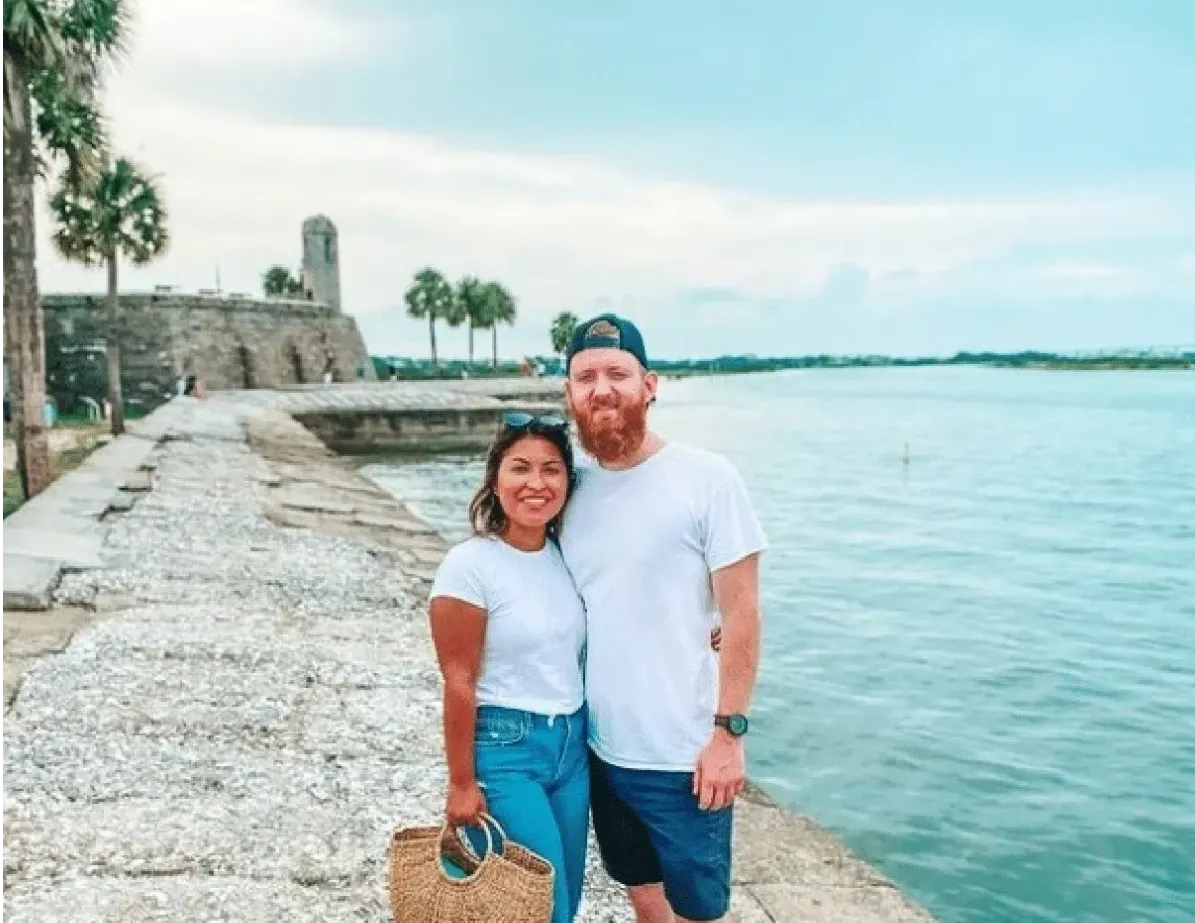 Real Estate, Lifestyle and Local Living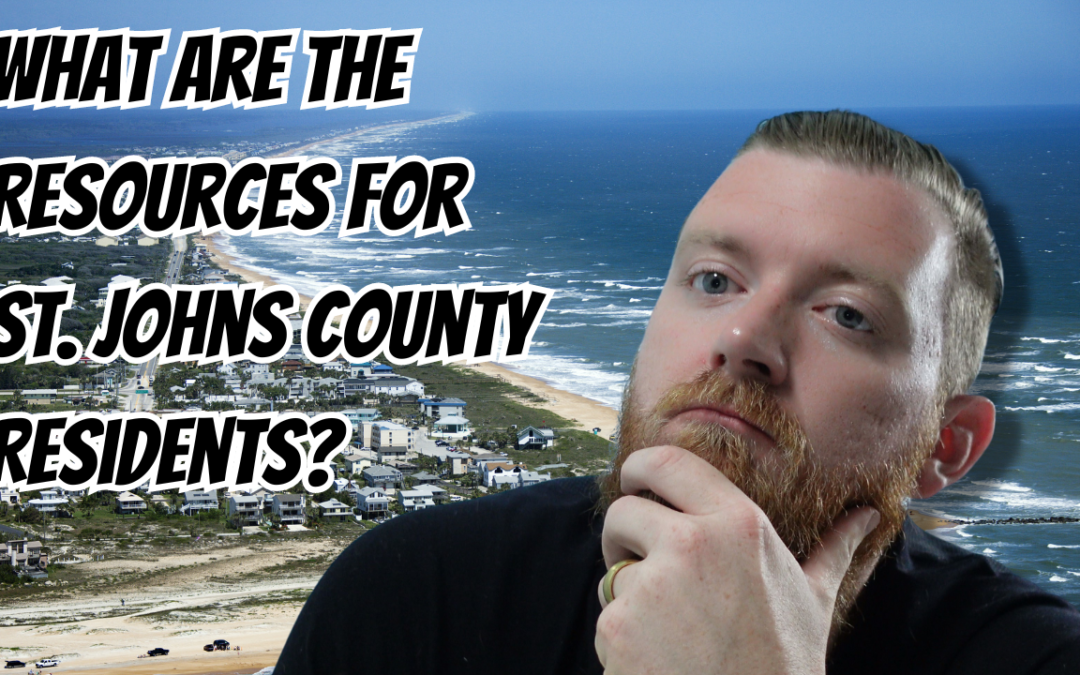 St. Johns County , situated in the picturesque northeastern region of Florida, is much more than just its beautiful beaches and historical...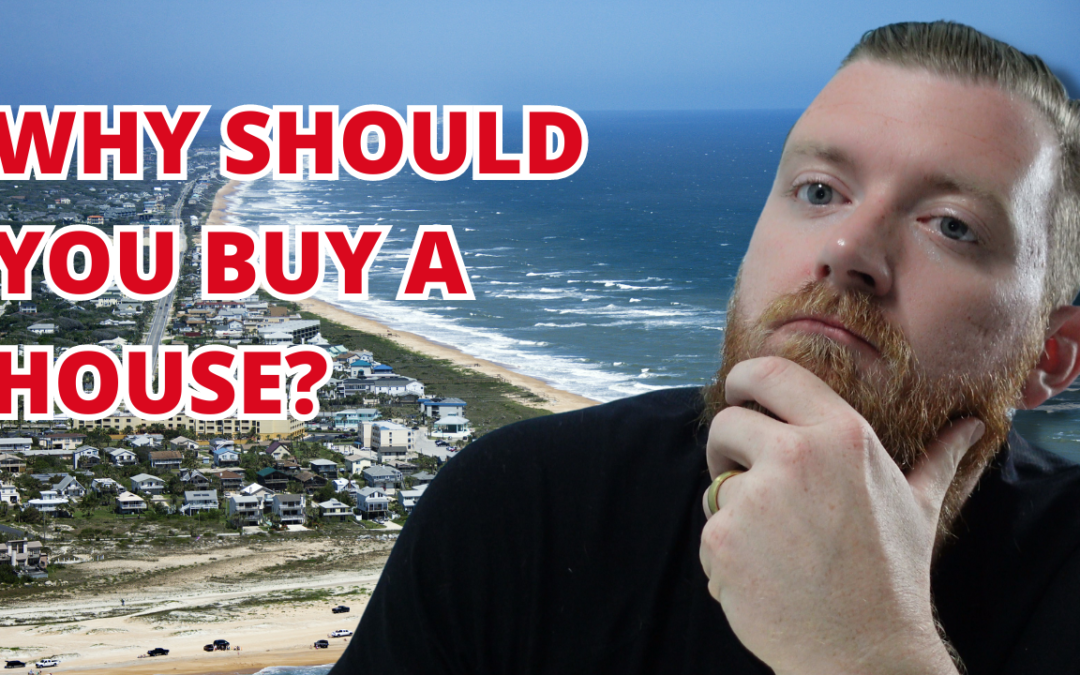 Homeownership is more than just owning property; it represents a significant milestone in many...
Real Estate Done Right
Nervous about your property adventure? Don't be. Whether you're getting ready to be buying a home, selling a home, in the middle of it, or just looking for some answers, our top-notch real estate agents ensure you get the best experience possible. It's what we love to do.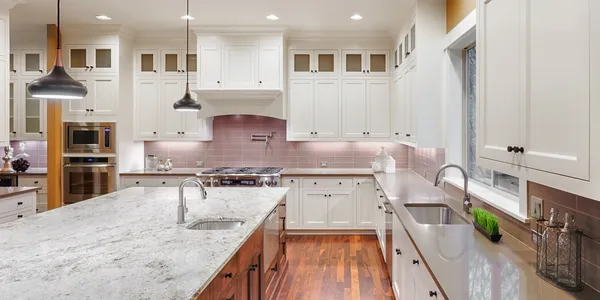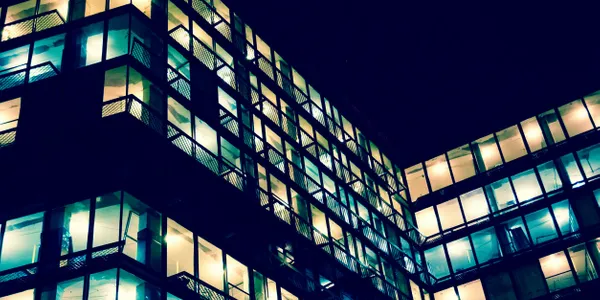 Commercial, Residential, and Investment
Large or small, condo or mansion, our team of real estate agents can find it and get it for you at the price that's right. TICs? Fixer-uppers? Luxury? We can help with all of it. We always have a current list of available properties for you to check out when buying a home in Saint Aug Beach
Rely on Expertise
If you have questions about affordability, credit, legal matters, or income, trust us to find you what you need fast. As trusted real estate agents we make sure you feel confident and educated every step of the way when buying a home, selling a home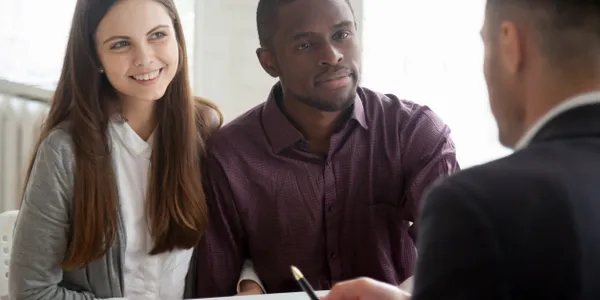 LIVING IN ST. AUGUSTINE YOUTUBE
21 THINGS TO KNOW BEFORE MOVING TO ST AUGUSTINE
Check out this great video
We love our customers, so feel free to visit during normal business hours.
Open today 09:00 am – 07:00 pm
If you want to learn more, Reach out below!