As a Real Estate Agent specializing in the North East Florida market, I provide my clients with the information and advice they need to make an educated decision. I am a technology based, information driven agent who LOVES to get down to the numbers. My past experience in sales and service industry helps me to provide a great service-based experience for my clients as a realtor. When I am not helping clients buy and sell property, I enjoy riding my bike around St Augustine and exploring new restaurants to eat at. If you have any questions about the buying, selling, or investing process; please reach out.
A Native New Yorker turned Floridian who loves everything real estate and the Florida lifestyle. As the daughter of an architect and real estate investor, her love for real estate came naturally and has spent the last 10 years working in the real estate market. Whether working with a first-time buyer or a seasoned investor, she is devoted to making each purchase or sale a smooth and seamless process. When she's not selling real estate you can find her at the yoga studio, cuddling with her dog or on the beach! 
Buying or Selling?
We have the experience and resources to make it easy when buying, selling or investing in St Augustine Florida!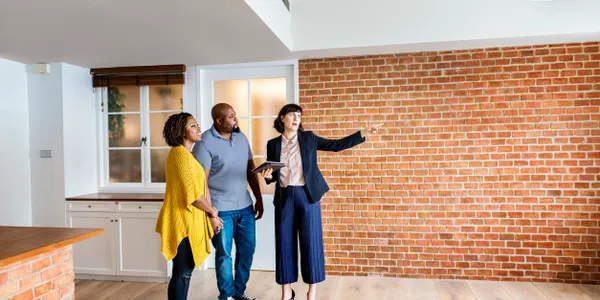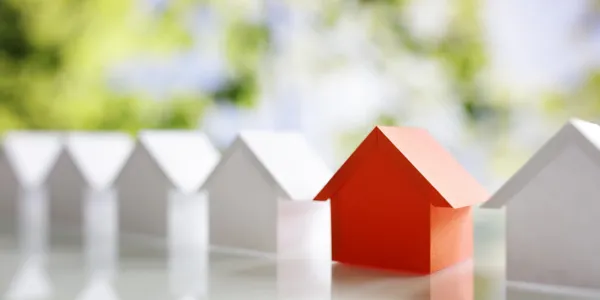 Close the deal
Our Team will walk you through every step

The Living in St Augustine Team at Real Broker, LLC 100% recommend
Based on the opinion of 1 person
We had a great experience working with Thomas. He was very helpful - including listening to what we were interested in/ concerned about. We were able to find and buy a great house in a short period of time. After the sale Thomas has continued to be available to help sort out remaining details. We recommend him to anyone looking for a home in the St Augustine/St John's area.
Alexander Wright
July 13, 2022.
I had the pleasure of having Thomas Rehberg help me find exactly what I was looking for. He has so much knowledge about the market and all the processes of buying a house. It made the process very easy for me and relatively stress free. Not an easy thing to do with everything that goes into buying a home. I strongly recommend him for any of your realty needs!
NoahSoundz
June 13, 2022.
Tom is the best ! My parents moved from New York and we're looking for a home in St Augustine. He is extremely knowledgeable and explained everything so easily as we went through the process. Anytime we had a question or needed clarification he always made himself available.so glad we found him . I highly recommend his services
Taylor Pearson
June 5, 2022.
Thomas Rehberg is an excellent realtor. In 2020 we bought a house with him as our realtor and just recently we sold a house with him as our realtor. Thomas listened to us during both processes which made things go smoothly. He was always available to answer our questions. He was always patient because sometimes there were a lot of questions. He is a hard worker, intelligent and highly qualified. I recommend Thomas to my friends, just like I recommend him to you.
Octavian Tomos
May 29, 2022.
Working with Thomas was great. He was very approachable, thorough and flexible in helping us look for a house in St Augustine. He was very attentive and proactive. Overall an extremely refreshing experience. Thanks Thomas!
Thomas worked diligently at finding us a great home in a market that was not easily workable. Thanks Thomas and Keller Williams.
Mark Marinelli
May 18, 2022.
Tom was an excellent partner as we bought our home and planned to move to St Augustine. He's extremely knowledgeable about the housing market and about life in the St Augustine area generally, a trusted source for advice as we explored a move from the other side of the country. He's diligent, but not pushy, which is a great mix. We were fortunate to have met him, and we look forward to working with him again.
Marcela Slapnik
May 18, 2022.
Extremely knowledgeable of the area. Went above and beyond to help us find our home and get settled.
Carol Hayman
May 18, 2022.
Thomas was an excellent agent and turned out to be a friend as well. He is knowledgeable, forthright and attentive. He knows the area well and kept in touch throughout our building process. We highly recommend him!!