Industry Leaders make a huge flop. Though they are in a positive direction for housing prices. In some instances predictions doubled from their January Forecast. Per the Brokeagentmedia company Redfin forecast changed from 3% to 7% and corelogic went from 1.9% to 5%. These are huge flops amongst the noise of a potential housing bubble on the horizon.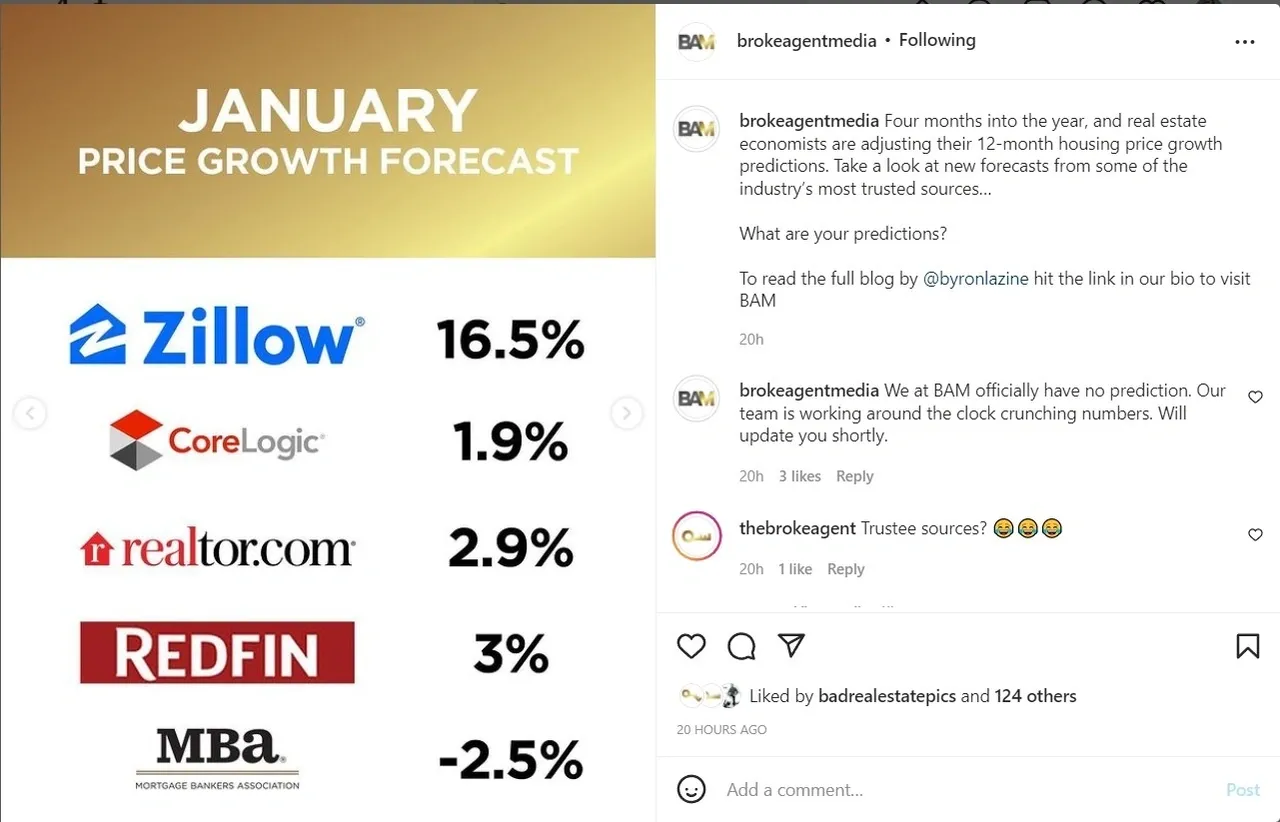 Interest Rate Hikes – What that means for local market?
Interest Rates in the beginning of April last year were around 3.5%. Today interest rates are hovering around 5.5%. The majority of the interest rate hikes have come in the last 90 days. You can see that 90 days ago the interest rates were 3.72% compared with 5.72% today. That is a 2% change in 3 months. Which significantly affects affordability for the buyer that is leveraging a mortgage. I am helping one of my first friends from childhood look for their first home in the area. The were pre-approved back in January for 210k. Because of the rapid change in interest rate, they are not maxed out shopping around 165k. Luckily I was able to get them under contract in a super cute home in Palatka.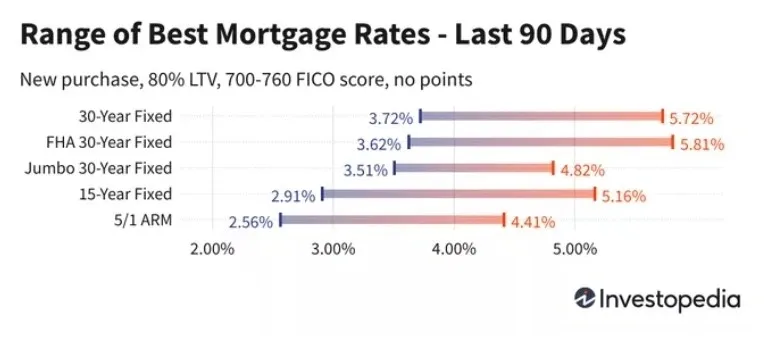 I am sure you have seen all the headlines that would lead you to believe that our market is slowing down. "Interest rates on the rise", "Mortgage Applications at lowest point since 2019", "Affordability lowest point since 2019", "rate of sales declining". Most of these are click bait headlines meant to scare you. If you actually click the article you find that most of the doom and gloom they are promising has less teeth than expected. Though even with the rise in interest rates, NE FL has not felt that slow down. We have so many people relocating to our area it does not matter. It goes back to the basic laws of supply and demand. Unfortunately we have no supply.
Homes on the Market – If you look at the current supply of Homes. We have just over 2,300 homes on the market. If you are comparing that with Pre-Covid Times, April 2019, we had a little over 9,000 homes available on the market. We were in a sellers market here in April 2019; That should be a stark comparison to show that we do not have enough homes in todays market. Why is that?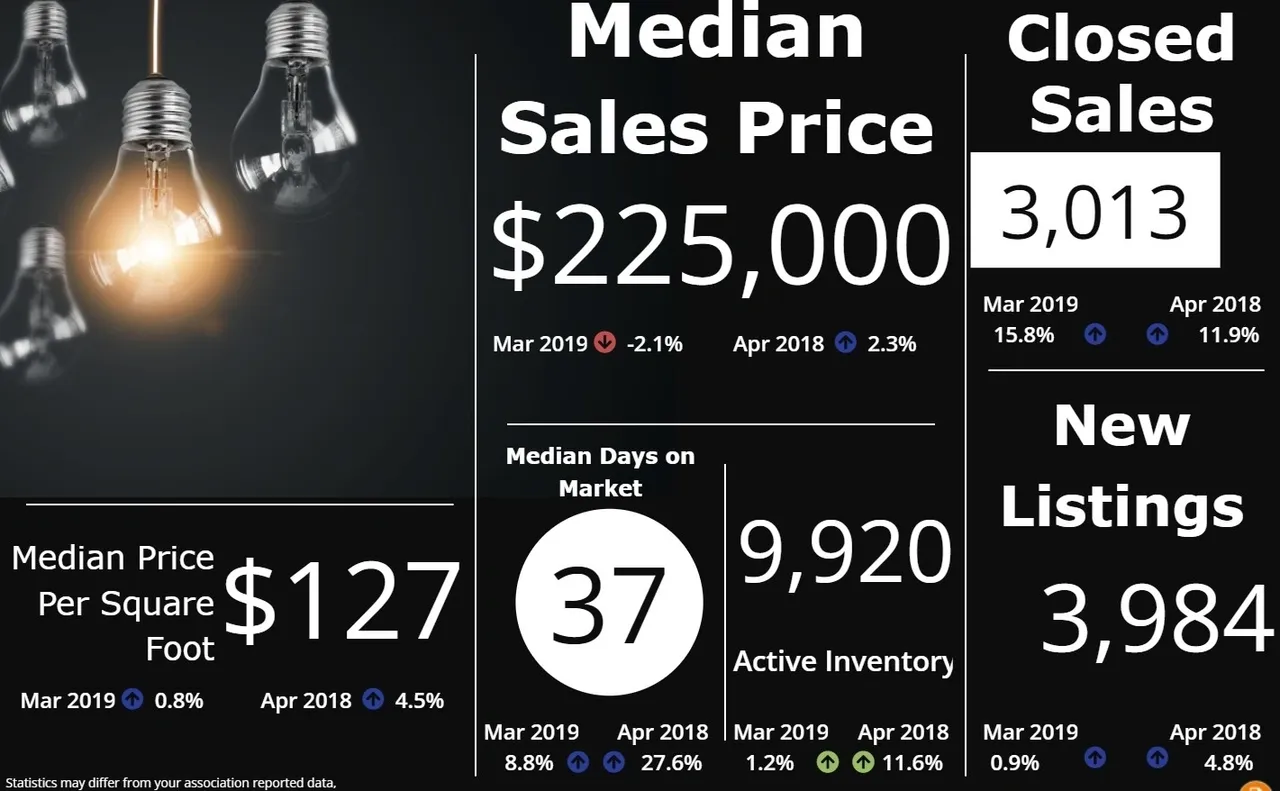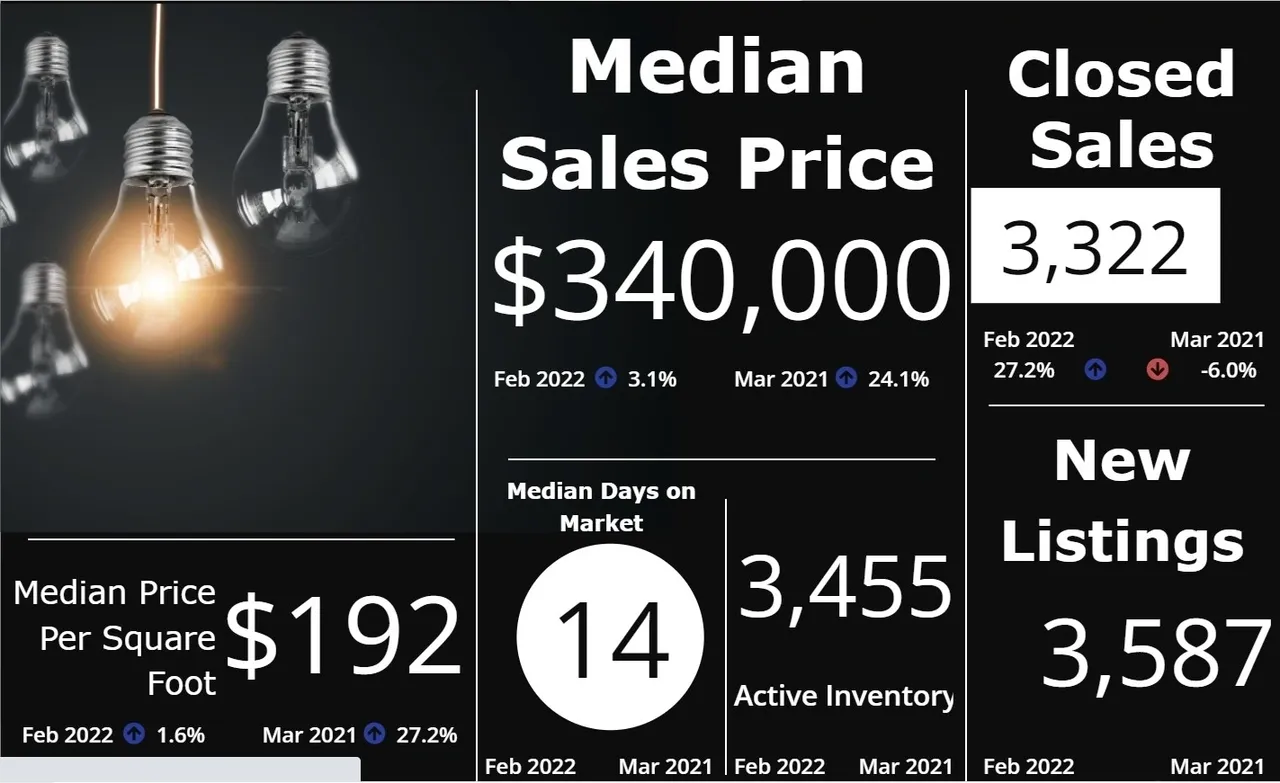 Aside from MASS relocation because of retirement and lifestyle changes NE FL has continued to BOOM these past couple years. Though is that the main source of the problem for todays housing shortage? The answer is no. The real problem is that for many years we have not building enough homes. This is because of a variety of factors but mainly has to do with confidence declining during a high interest rate environment in the 1980's coupled with demand from the baby boomer generation as well as the millenials entering the game. Freddie mac estimates that nationwide we are short about 3.8 million homes. If you look at the early 2000s you will see a pickup in building of starter homes, but we obviously know what happened shortly after with the housing recession which tanked building.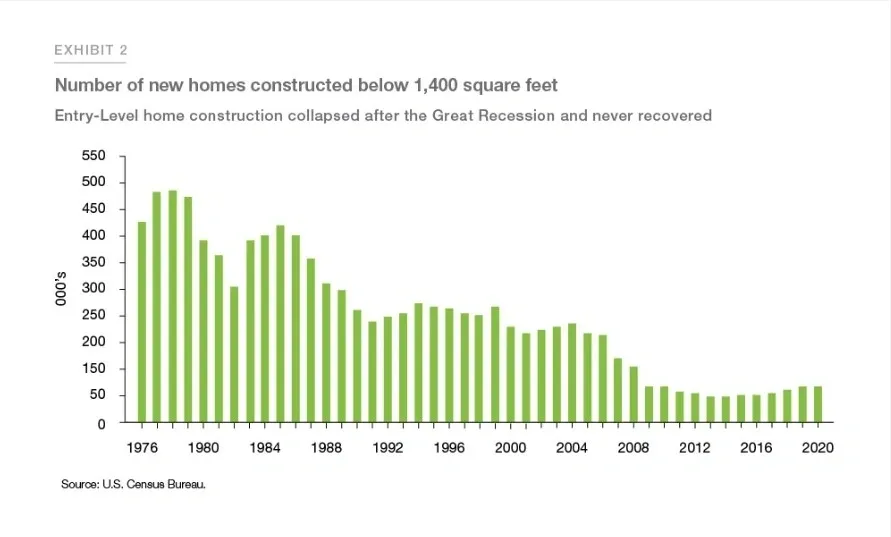 New Construction Problems – this is starting to sound like a broken record. New construction continues to have its issues. Most new construction opportunities are 4-6 months out at the earliest. There are certain communities where the demand is so high they are limited to selling a certain amount of houses. Mistakes happen and cause delays and costs. The main question is do you have the patience to deal with these sort of issues? The main benefit to going new construction is that with the pace of our market, you should walk in the door with some equity in your home as well as a brand new house. More than likely you will have a warranty from the builder for structural and material defects, warranties on the appliances, as well as a running punch list you get to resubmit after you move in.
Affordable Housing? – St Johns county is in an interesting situation. The prices have risen so rapidly that for many people that have lived her for several years; prices are unaffordable. The county has been dragging its feet IMO. Of course there is local bickering in terms of where the affordable housing should go. I covered a Not in my Backyard type of situation on one of my previous livestreams; St Augustine beach residents said that affordable housing would add to the bad traffic situation and destroy more ecosystem. They just got approved to build 500 "Workforce Housing" units. Which should cost less than 240k. With the issues in building that most contractors have seen I do not see how this will make a difference. They approve 500+ subdivisions every week.